Sounds True presents
Attachment in the


Practice of Psychotherapy
Relational Transformation, Nonverbal Experience,
and the Psychology of the Therapist
with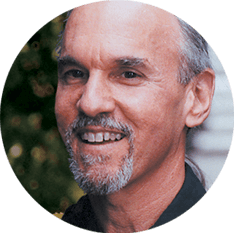 David Wallin, PhD
Welcome to Attachment in the Practice of Psychotherapy
Dear friends and colleagues,
I invite you to join me for my new online course entitled Attachment in the Practice of Psychotherapy. In this course I will share with you much of what I've learned about psychotherapy from my experiences as a therapist, parent, patient, and meditator, as well as my decades-long study of attachment theory, relational psychoanalysis, and neuroscience.
The essence of what I've learned is that psychotherapy heals through a process of transformation through relationship. You'll learn a lot of the "how to" when it comes to engaging in this process in ways that can benefit your patients.
The findings of attachment research have revolutionized our understanding of development, the internal world, and the consequences of development gone awry. Meanwhile, the clinical research carried out under the banner of relational psychoanalysis has generated a wealth of insight into the interactive "alchemy" that potentially makes psychotherapy such an illuminating and enlivening experience for both partners in the therapeutic couple.
Finally, neuroscience has given us a new understanding of the unconscious not as a buried repository of unbearable experience but as a pervasive influence that is, paradoxically, always hidden but also always manifest—and can potentially be identified—in virtually everything we think, feel, and do.
Psychotherapy itself has a paradoxical quality that the course explores in depth: It involves our deliberate efforts to conduct ourselves in ways the theory and research teach us will be beneficial. It also involves our inadvertent, unconsciously driven participation in the relationship we co-create with our patients.
In attempting to make you a more effective practitioner of the art of psychotherapy, the course lays out for you:
The guidelines for creating developmentally facilitative relationships in both childhood and therapy.
Ways of intervening in light of your own and your patient's attachment history and patterning.
How you can utilize mindfulness and mentalizing in working with the enactments that arise where your attachment history/patterning meets that of your patient.
How you can balance the necessary authenticity and self-revelation with the patient's need for emotional safety.
Join me both for the online course and the live interactions, in which I'll address in real time as many of your questions and concerns as I can. For me, the important thing to know about the "take" on psychotherapy I'll be conveying is that it is not primarily about theory and certainly not about technique. Instead, it involves an exploration of the unique relationship whose healing potential depends on our openness to learning as much as possible about how who we are as people—our strengths and vulnerabilities—can be used in ways that benefit our patients.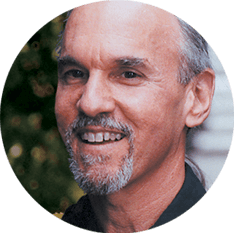 P.S. Sounds True, the outfit that (so brilliantly) produced the course, wants you to know that it's good upon completion for ten Continuing Education credits and that it comes with a yearlong guarantee of satisfaction so that you can take the course in a way that's financially risk-free.
An Overview of the Training Program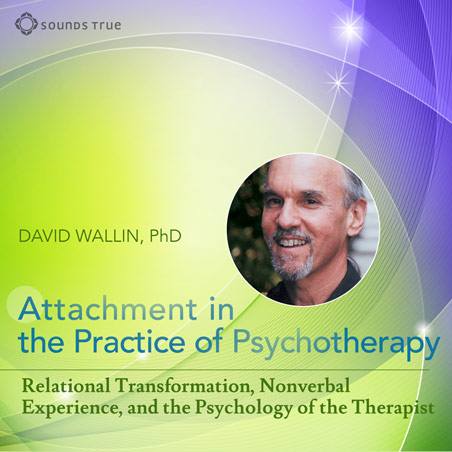 Here is everything that you will receive in the training:
An eight-week online video training program with six-plus hours of teaching

Two live question-and-answer sessions

Transcripts of ALL video teachings and calls

Downloadable videos for lifetime access

Ten Continuing Education credits will be available for purchase
Attachment in the Practice of Psychotherapy:



Relational Transformation, Nonverbal Experience, and the Psychology of the Therapist

David Wallin, PhD

Eight Weekly Training Modules Plus Two Live Sessions

Many therapists have heard about attachment theory and the revolution it has catalyzed in the field of developmental psychology. But what is its actual import in the field of psychotherapy? How can we take the profound insights that the theory suggests and apply them directly to our clients, who are suffering and struggling in their personal, professional, and relational lives?

With Attachment in the Practice of Psychotherapy, David Wallin, PhD, provides the groundwork you need in attachment theory in order to answer these questions. This eight-week intensive with the writer of the seminal book Attachment in Psychotherapy delves into the crux of attachment theory in order to bring to light concrete, real-world applications for your day-to-day practice as a clinician.

Focusing on the importance of nonverbal experience and the therapist's own attachment style, Wallin explores in depth the relationship between client and therapist, and how a greater understanding of our own and our clients' attachment narratives can catalyze new levels of healing and allow us to live more fully in the here and now.

"While working with our clients, there is a very active field that comes into play between the parties," says Wallin. "The more we can attune to both our own and our clients' attachment patterns, the better we are able to use the richness and creativity of the therapeutic relationship to facilitate change and to help our clients to meet their goals in our work together. As our attachment styles are always interacting in the relationship, we can use the inherent aliveness of this connection to foster new levels of understanding and psychological growth."
What's Inside Your Curriculum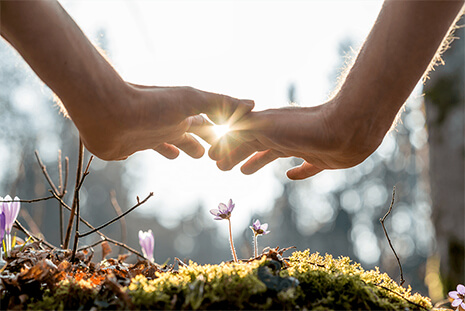 Session #1: How Do Psychotherapists Facilitate Healing, Growth, and Change?
Psychotherapy heals through the creation of a new attachment relationship that provides a "secure base" for the patient. Building on this foundation, we make possible the deconstruction of old attachment patterns, the construction of new ones in the present, and the integration of previously dissociated experience.
Central here is our effort to get beyond the words to the unspoken subtext of the therapeutic conversation. Central too is our cultivation—in ourselves as well as our patients—of mindfulness, reflection, and the capacity to experience the self as a subject rather than an object.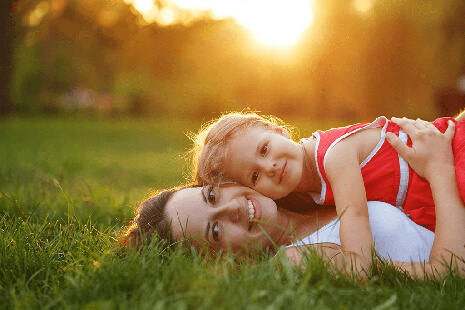 Session #2: Attachment Relationships in Childhood and Psychotherapy
Because attachment is a survival-driven biological imperative, infants adapt to the strengths and vulnerabilities of their caregivers—integrating what can be shared with them and dissociating what cannot. The four attachment patterns identified by researchers are the outcome of the infant's necessary adaptation to his or her particular attachment figures.
These patterns arise prior to the acquisition of language and thus the emotional core of the self is preverbal. From an attachment perspective, development is a relational process. Whether in childhood or therapy, attachment relationships that "work" have three linked elements: they involve the interactive regulation of emotion, attention to the nonverbal realm, and the focus on making integration possible.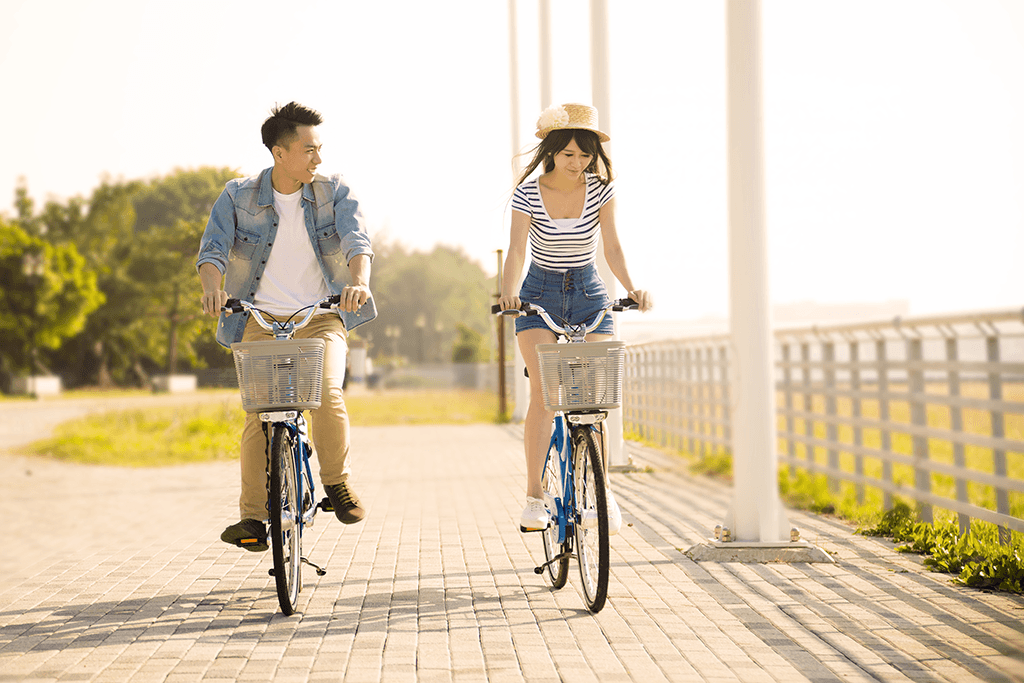 Session #3: The Complexity of Generating Security in a "Two-Track" Therapeutic Relationship
The therapeutic conversation is explicit, somewhat deliberate, conducted largely in words, and mainly reflects experiences we are (or can be made) consciously aware of. By contrast, the nonverbal subtext is implicit, unwilled, unmediated by language, nonconscious, enactive, and emotional. The body-to-body communication that makes up this subtext has been called a "dialogue of the unconscious" and a "conversation between limbic systems."
While words may or may not convey significant meaning, the implicit nonverbal subtext almost always does; this is where the therapeutic action is. To access the nonverbal realm—which is also the domain of the dissociated—therapists need to attend to what they along with their patients evoke in each other, enact with each other, and embody.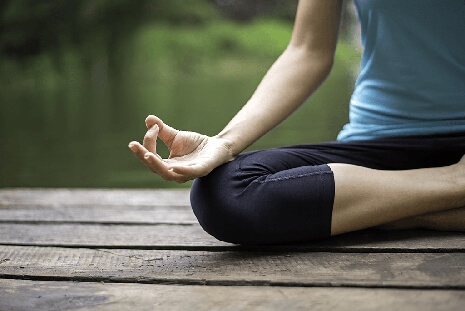 Session #4: Mentalizing, Mindfulness, and Subjectivity: The "Triple Helix" of Psychological Liberation
Changing our relationship to our experience changes the nature of our experience. This is a finding of attachment research that takes us from Bowlby to Buddha. The research documents the indispensable role of a mentalizing (or reflective) stance in emotion regulation, insight, and empathy, as well as the ability to raise secure kids (and, by implication, secure patients).
No less important is a stance of mindfulness that yields many of the same benefits as mentalizing, but through presence, acceptance, and awareness rather than psychological understanding. Finally there is the third liberating stance: "subjectivity," which is associated with the achievement of a differentiated self and the capacity to exercise agency. Therapists need to cultivate all three in themselves and in their patients.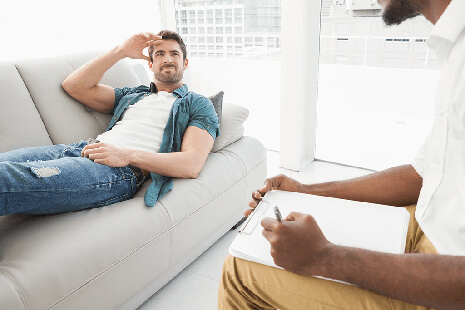 Session #5: The Therapist as a New Attachment Figure and the Career Trajectory of the Wounded Healer
Whether as parents or therapists, our capacity to provide a secure base is profoundly influenced by formative attachment experience. The relational, emotional, and cognitive patterns generated by such experience both facilitate and compromise our ability to know and "grow" our patients. Because the healing potential of therapy is always determined by the interaction of the attachment patterns of patient and therapist, it is necessary to try in an ongoing way to assess our own impact on the relationship.
This effort may be especially critical in light of the frequency with which the choice to become a therapist is rooted in a history marked by trauma. Wounded healers often begin as traumatized—and "parentified"—children. Such a career trajectory confers advantages upon the therapist, but also vulnerabilities including most importantly the shame that's invariably welded to trauma.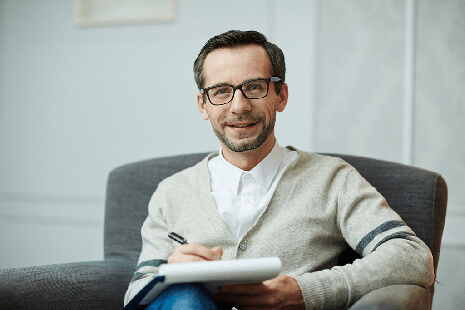 Session #6: How the Therapist's Own Attachment Patterns Shape Therapy
The therapist's SELF (or rather, family of multiple selves) is the creative instrument with which the work of therapy is practiced. We know others most deeply on the basis of what we know about ourselves, and our ability to know others will be limited by what we're unable or unwilling to know about ourselves. Impasses in treatment are usually related to the therapist's own attachment patterns and dissociations as these interact with those of the patient.
Attachment patterns are not only developmentally determined; they are also context-dependent. Identifying the attachment pattern in which we are momentarily or regularly lodged is valuable because it has clinical implications that can enhance our efforts to be of help to our patients.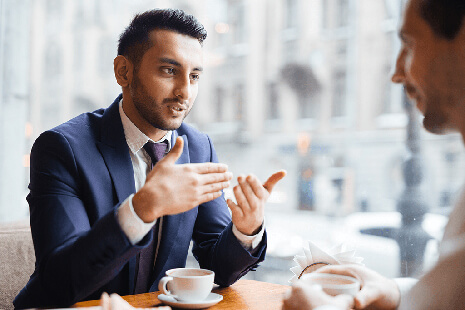 Session #7: Enactments as Obstacles, Enactments as Opportunities
Enactments of transference/countertransference are the manifestation in behavior and experience of how patients and therapists actually are with each other. Focusing here gives us our single most powerful resource for accessing the "unthought known" that can't be recognized through verbal exchanges alone.
Focusing on enactments can also allow us to become aware of how our own attachment patterns may be compromising our efforts to create for the patient a new and healing attachment relationship. And finally, such a focus can open a "royal road" to the dissociated experience (the "not-me" experience) whose access is a precondition for its integration.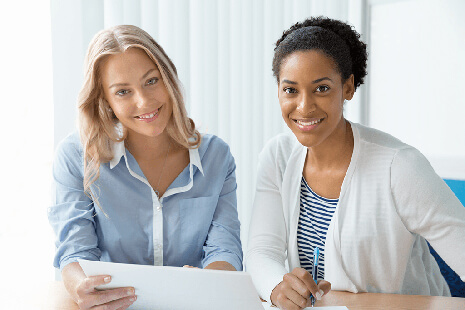 Session #8 Working with Enactments: Collusion, Collision—and Collaboration
Work with enactments can transform unconscious entanglement into empathic involvement. Such transformation often permits therapists and patients alike to know and be known in ways that are deeply moving. Often enactments take the form of either collusions or collisions. In collusion, patient and therapist make an unconscious deal to stay away from what troubles them both.
In collision, there is conflict that may, at worst, jeopardize the therapy. But collision also reveals what collusion conceals. Fortunately there usually exists—through collaborative "mindfulness in action"—the potential for us to recognize our participation in enactments. Importantly, it is often the therapist who must change first in order for the patient to heal through a corrective relational experience.
This is a powerful course that will give you tools and skills to work on for years to come.
PLUS RECEIVE THESE SPECIAL BONUSES:
As part of this eight-week training with David Wallin, PhD, you will also receive:
An excerpt from David's video training set

A chapter from David's book,

Attachment in Psychotherapy
Attachment in the Practice of Psychotherapy

Training Overview Summary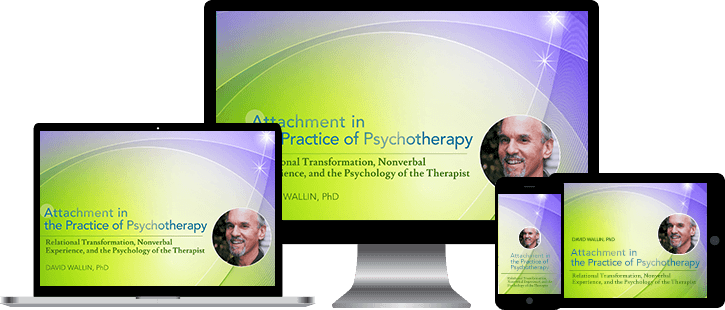 An eight-week online video training program with six-plus hours of teaching

Two live question-and-answer sessions

Transcripts of ALL video teachings and calls

Downloadable videos for lifetime access

Ten Continuing Education credits will be available for purchase
Plus, receive the following presenter bonuses:
An excerpt from David's video training set

A chapter from David's book, Attachment in Psychotherapy
Frequently Asked Questions
How do I access the presenter bonus files?
To access the bonuses you will need to:
1. Log in to your Sounds True account.
2. Click on "my library" (located in the navigation bar at the top right of the page).
3. Click on "Online Courses" (located on the left side of the page).
4. Find

Attachment in the Practice of Psychotherapy

.
5. Click on "download."
When are the live sessions for

Attachment in the Practice of Psychotherapy

?
Live sessions will occur September 26, 2017 and October 17, 2017 at 8:00 p.m. ET/5:00 p.m. PT.
Are CE credits included in the purchase price of the course?
No. CE credits are available for purchase separately. You can purchase CE credits for each training course. If you bought the course we will email you when CE credits can be purchased. We will also email you when the CE quiz is ready. Tests are available approximately four weeks after the last live session of a course.
We unconditionally guarantee your satisfaction with all Sounds True products for one year when purchased via our website. If you are not 100% satisfied with Attachment in the Practice of Psychotherapy for any reason, simply return it with receipt for a full refund.